An IB education focuses on learners by developing effective approaches to teaching and learning that help students to develop the attitudes and skills they need for both academic and personal success. IB's student-centred programmes promote healthy relationships, ethical responsibility and personal challenge, work within global contexts, and explore globally significant ideas and issues.
IB students are internationally aware, with open minds and open hearts. All IB students learn together to develop the skills to live and work with others both locally and internationally. Our commitment to international education starts with a belief that the only way to appreciate someone else's culture is first to be confident in your own. The international-mindedness that permeates our programmes is about more than simply learning a second language. For example, in biology, students might learn about the typhoid bacteria but also its impact on life expectancy in a developing country. Students learning about the history of their town or region might look at the broader context of history and the effects of certain global events, and how these impact on their local environment.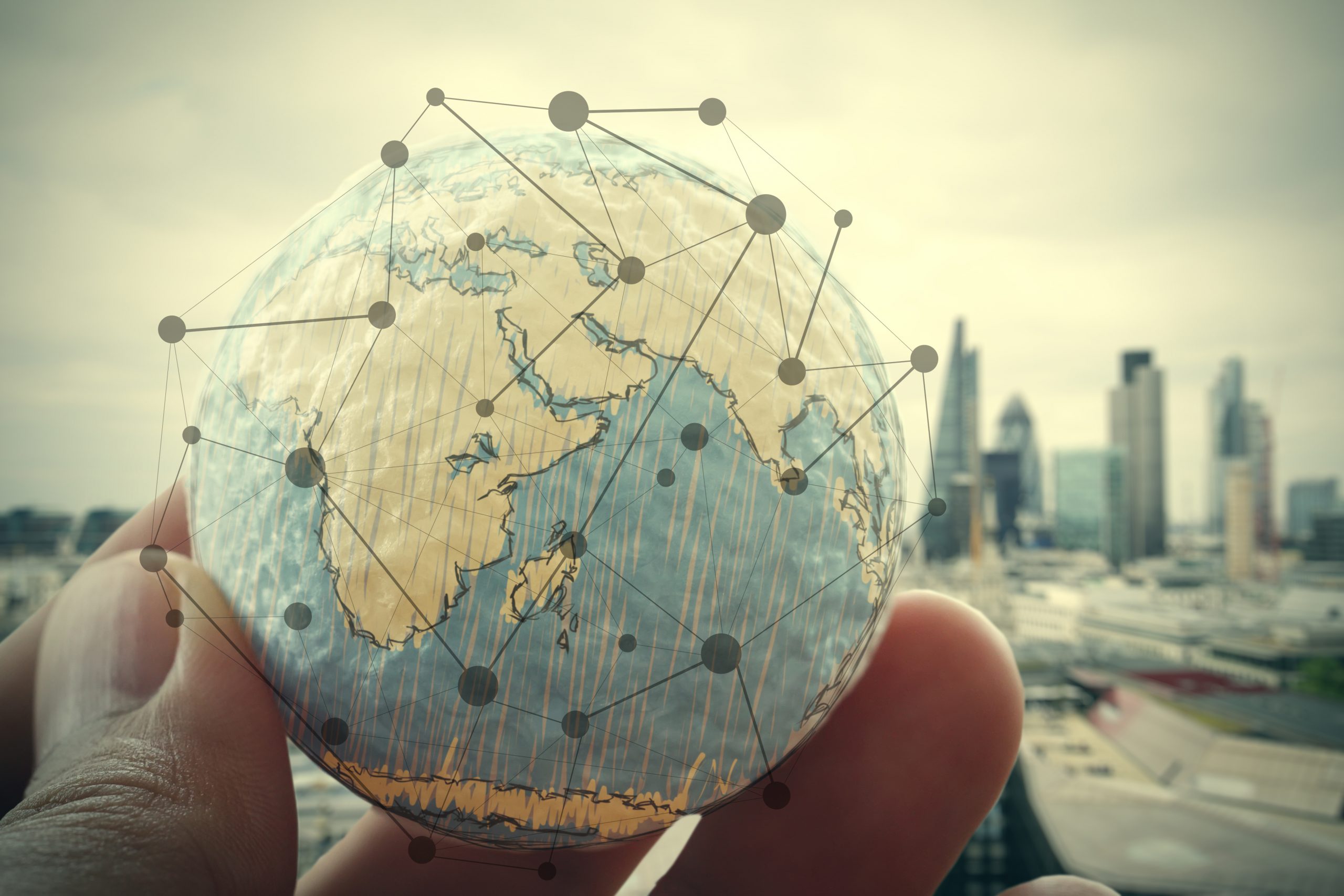 Our programmes are not exam driven. Results are important of course, but the best results are attained by allowing students to develop their learning and to engage in the curriculum. Students are taught to think for themselves and to drive the learning process. We create our own, internationally- recognized assessments to ensure that we consistently challenge students to think critically, rather than simply to recall knowledge. Our approach to assessment is highly respected. Best universities in the world actively seek out IB students, and we always stay true to our core mission; we assess what is important to measure, not what is easy to measure. We design curriculums that allow teachers to be passionate about their subjects and focus students not only on content, but also on how they think and learn. Our programmes and assessments evolve with the changing demands of information technology, global interconnectivity, higher education and employment.
The IB and its programmes are unique in many ways. We are a not-for-profit organization, which means that there are no shareholders and any surplus income is reinvested in our work. We are independent of political and commercial interests. We operate in 158 countries, frequently working alongside national educational systems. Like the world it seeks to improve through education, the IB  never stands still. Our programmes and curricula evolve and undergo regular review to ensure we are delivering the best possible education for IB students.
Our vision is constantly sharpened by research, both our own and that of other respected academic bodies. Innovative and creative educators from many different cultures play a critical role in the development of each programme. The programmes represent good practice from around the world, and the curriculum review process involves practicing teachers, examiners and education experts. We are flexible enough to be able to respond to new research and pedagogical studies and engage with expert analysis where appropriate.
Our programmes are challenging. Universities and future employers recognize the depth and breadth of the rigorous work undertaken by IB students. As a result there are many literate scientists, numerate artists, and sociologists able to communicate with accuracy in more than one language among IB graduates. In spite of this breadth, the depth of subject study is not sacrificed. Universities also welcome the creativity, activity and service (CAS) requirement, alongside the 4,000 word extended essay component in the DP that demands research, analysis and in-depth study to prepare students for work at university level. Of course results are important, and we are proud of our programmes and of our students, but the IB experience is much more than that; it's not just a way to learn, it's a way of life.
Our alumni are prepared with the skills and mindset to succeed in our fast-changing world. Their ability to think and collaborate across countries, cultures and disciplines allows them to approach challenges in ways that truly make a difference in their chosen field. From teachers to prime ministers, NGO executives to small-scale entrepreneurs, astronauts to award-winning actors, an IB education continues to develop generations of problem solvers with the boldness, creativity and belief in themselves to embrace their personal ambitions and their dreams for a better, more peaceful world. We are proud that so many of our students leave the IB with a commitment and the skills to address humanity's greatest challenges.