Boarding life is fundamental for a true global experience.
BOARDING COMMUNITY
At The Global College, the boarding community is central to school life. Students will live in a friendly and lively environment supervised by the Vice Principal for Pastoral Care, House Master and House Parent.
Our team oversees our student's wellbeing, happiness and safety. Both House Parents live in the residence and are available 24/7 to support our students. They are the connection between the school and boarding life, and accompany students in the process of getting to know the city, making the best of their experience and in case of an emergency.
The House Parent is a trained psychologist and will be available for counseling as well as partnerships with local, multilingual centers.
PASTORAL CARE & MENTORING
At The Global College we implement Pastoral Care, a widely recognized model for supporting students and enhancing their emotional and physical wellbeing as part of their education. This is achieved by our boarding team and the mentoring system, as key pillars for the Pastoral Care Model and personalization of education at The Global College.
All students are assigned a personal mentor specialized in the student's areas of interest for their journey. Their role is to accompany the student for both personal and professional dimensions, helping them shape their future path and motivate them to develop their interests and leadership skills for them to achieve their goals and reach their fullest potential.
OUR RESIDENCE
Our Boarding House is located in El Viso, one of the safest, premium neighborhoods in Madrid. Only a short walk away from campus and close to the shopping and financial centers, our students are able to take advantage of all the opportunities offered by the vibrant city of Madrid. The residence has individual and shared double rooms, living rooms, a rooftop, garden, cafeteria and laundry room.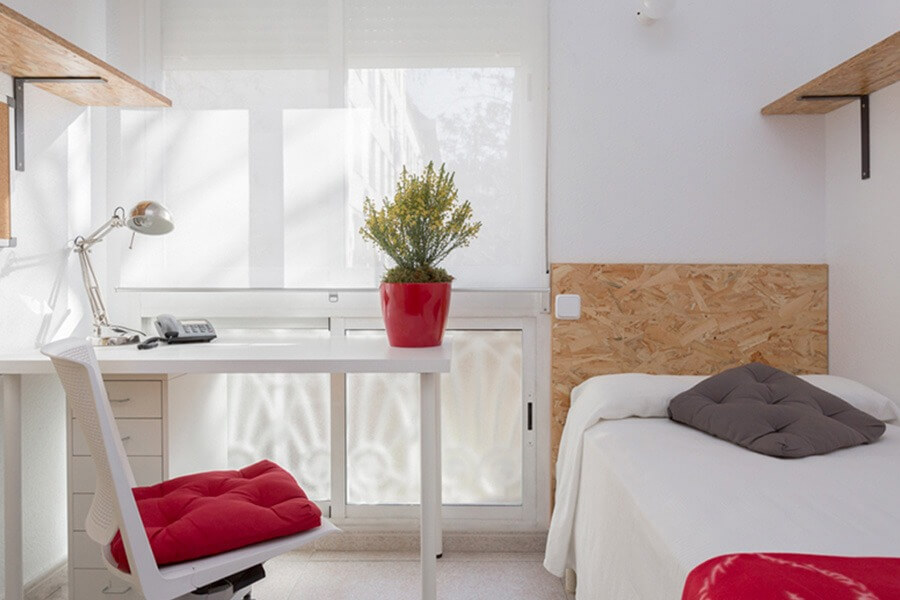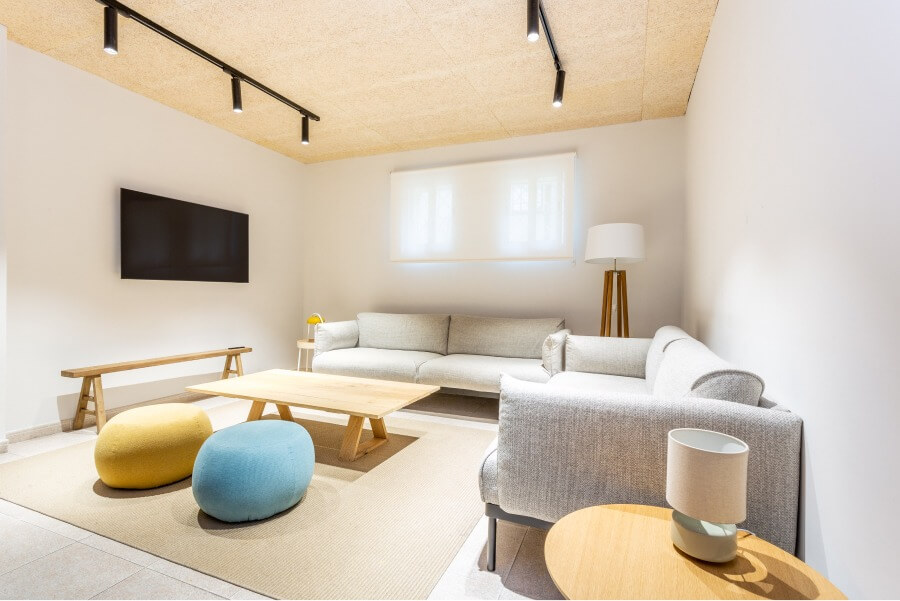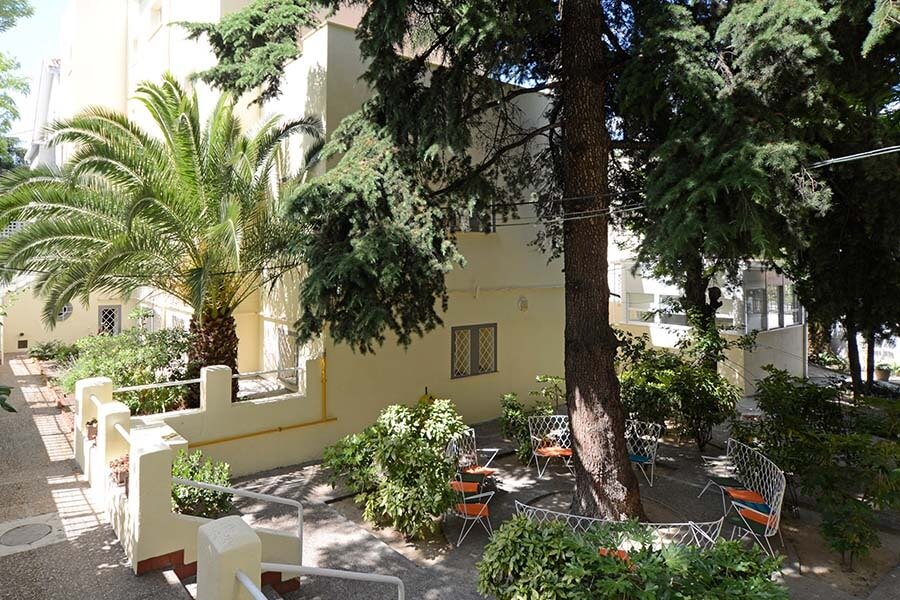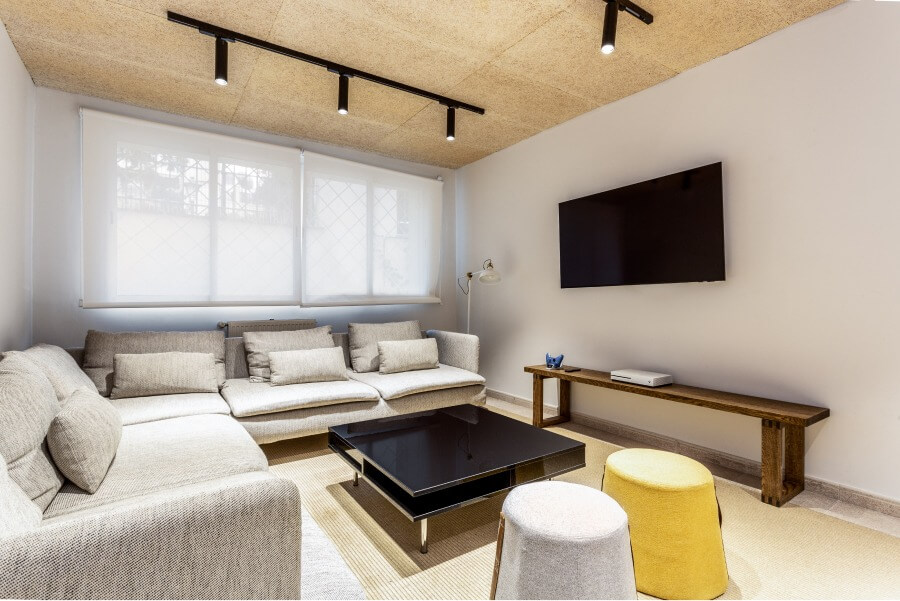 WEEKEND TRIPS & ACTIVITIES
Every weekend, activities are offered for both boarding and day students to explore the city and make the best of Madrid's cultural atmosphere. These include social, cultural and sporting activities, as well as trips to nearby cities. There is never a dull moment at The Global College!
IMMERSION IN THE SPANISH LANGUAGE & CULTURE
International students have a unique opportunity to become fluent in Spanish, no matter their initial knowledge and immerse themselves in the Spanish culture during their stay by taking Spanish as a graded subject or as an extracurricular course with accredited teachers and practicing the language with native students and teachers.
They will also be able to dive into the dynamic city of Madrid, discover the Spanish heritage and cultural highlights and validate their knowledge by obtaining the Instituto Cervantes Diploma.